CINEMATIC STORYTELLING WITH SOUL
DreamPlay TV is a locally-inspired, world-class storytelling network featuring original series, films, experiences and more. Beta launched October 2018, in Newark, NJ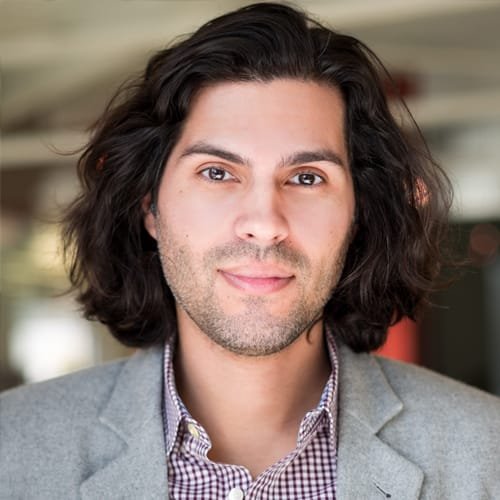 Igor Alves
Managing Producer
Igor Alves is an entrepreneur, creative producer, and strategist. Alves is Co-Founder and CEO at DreamPlay Media. Alves has produced five award-winning short films and an upcoming feature documentary. Alves has 15 years of media and marketing experience with the private, NGO and public sectors. He has close to 20 years of non-profit leadership experience, including with the American Red Cross and NJ SEEDS. Alves earned a Bachelors degree in Political Science and a Masters of Science in Global Affairs and Economics from Rutgers University-Newark. Igor was born in Brazil and grew up in Newark, NJ - where he is an evangelist for the city, and a champion of social entrepreneurs, artists and dreamers everywhere.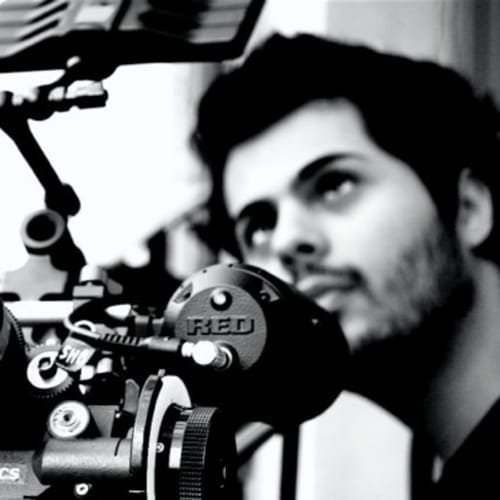 Yuri Alves
Filmmaker-in-Residence
Yuri Alves is Co-Founder and Creative Director at DreamPlay Media. Alves is a multiple award-winning filmmaker who has written and directed films, primetime television programs and commercial projects in the U.S. and Europe. Yuri has completed more than a dozen films. His most renowned short films include, "Broken Clouds" "Exit Road" "Echoes of Fado" "Grind" and "On the Cusp". Alves's films have earned more than 15 festival awards, including the ECU European Film Festival, Black Maria Film Festival, IndieFest, and more. Alves directed two critically acclaimed, primetime television series in Portugal: "Tempo Final" and "Filha da Lei". Alves was born in Brazil and grew up in Newark, NJ, where he has set many of his films. Yuri received a Bachelor's degree in Media Arts from New Jersey City University.
MEET OUR TEAM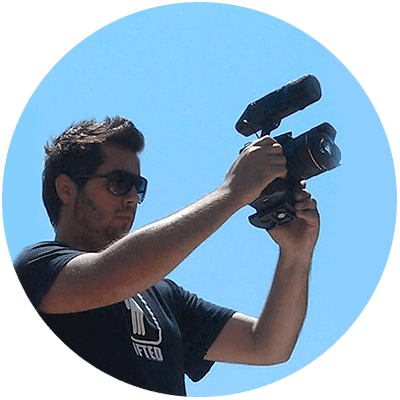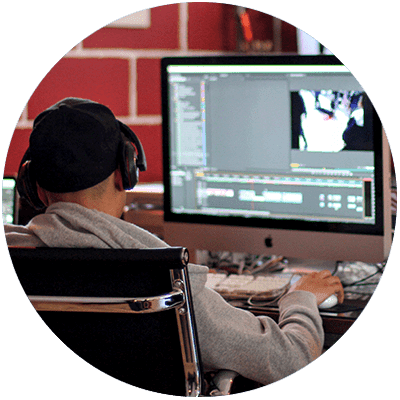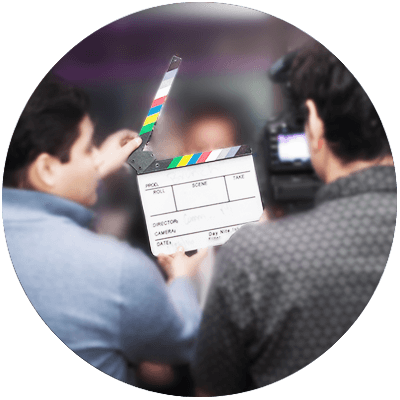 Passionate storytellers with a cinematic edge.
We come from different countries and different backgrounds. We speak multiple languages. And we are united by our love for storytelling and cinema. We explore. We write. We film. We edit. Because we believe stories are the currency of humanity, and they have the power to change the world. We know they change us every day.
About DreamPlay Media
DreamPlay Media is a creative and original media company, based in Newark, NJ, and Los Angeles, CA. Its commercial work and independent film projects have earned acclaim and numerous awards.
Want to join us in bringing films and bold stories to life?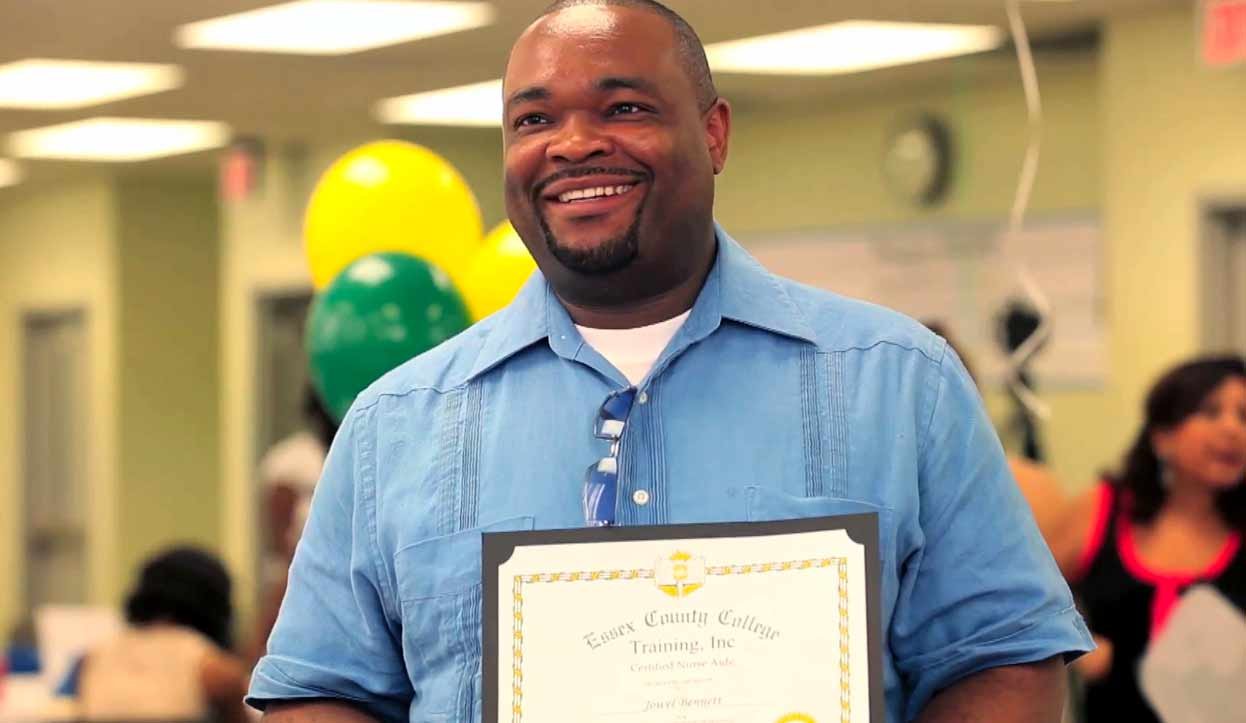 Submit a story or video
Know a person, place or group that would make for an excellent story? Maybe you are that somebody! If so, please write us why and include any relevant links.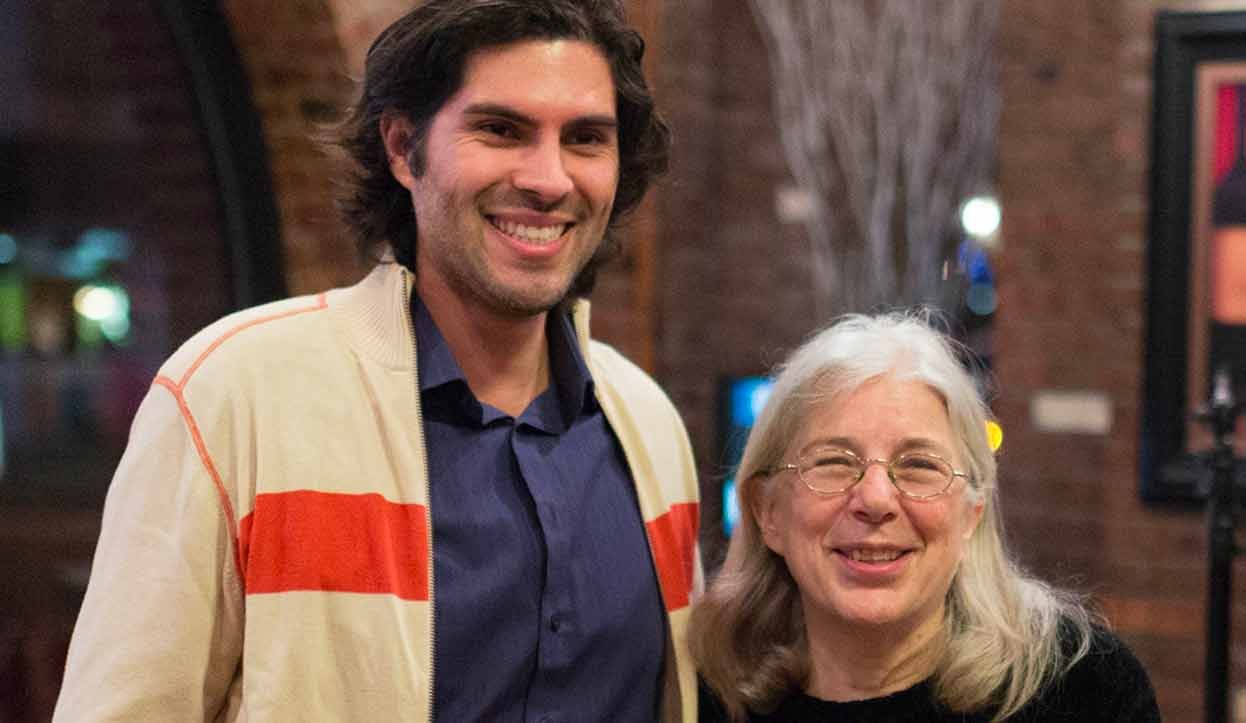 Partner with us
Want to advance locally-powered narratives, creative media and the arts economy in New Jersey? We are seeking select institutions, foundations, public agencies, companies and brands to align with our original storytelling. Let's discuss custom partnership opportunities.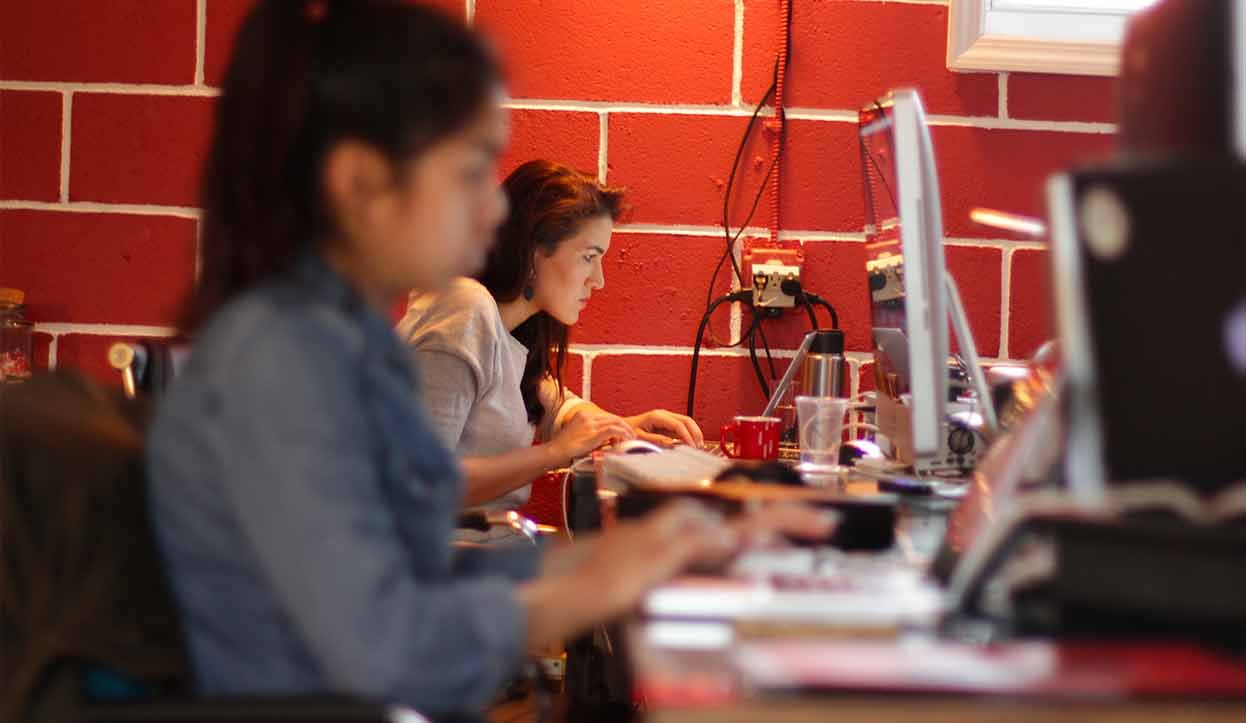 Join our team
Do you love visual storytelling? Do you believe in "glocal"? We are seeking writers, field producers, directors, camera operators, editors, sound recorders, web designers and developers, partnership development gurus, community managers and more.
DISTRIBUTION OPPORTUNITIES
Interested in co-production, distribution and/or syndication options? We like you already.
Follow your favorite channels.