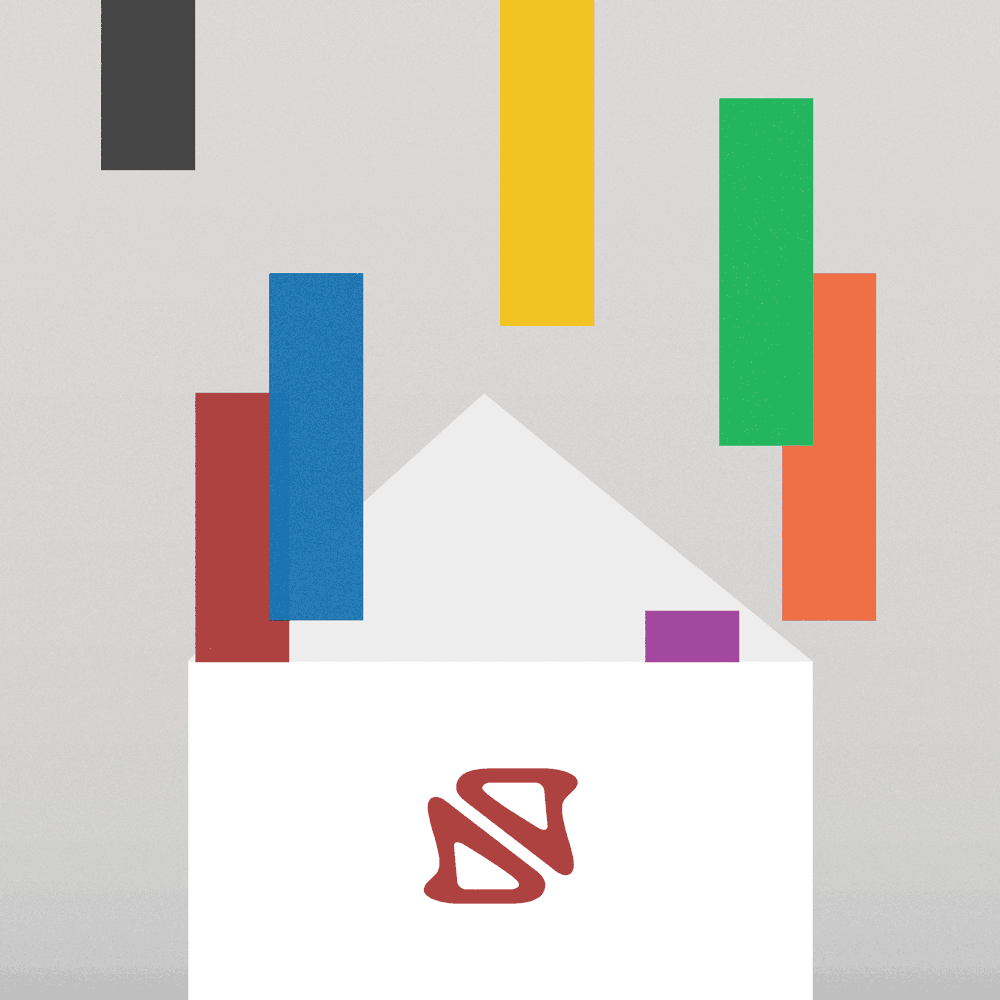 GET BOLD STORIES IN YOUR INBOX.
By filling the form above, you are giving us permission to process your personal email for the following purposes. Dreamplay Media will use the information you provide on this form to be in touch with you and to provide the latest updates from our agency and original storytelling network Dreamplay TV. The data you share is internal and will not be shared to third parties. You may withdraw consent at any time by clicking "Unsubscribe" at the bottom of any of our email newsletters. For more information, please contact us at hello@dreamplaymedia.com.
Follow your favorite channels.