Made in Newark, made with love.
We are proud to launch in Newark, New Jersey. This city - the people, places, traditions and innovations - inspires us everyday. This diverse city possesses an unsurpassed cultural heritage. And its people are dynamic, resilient and captivating. It is also in the midst of a generational transformation that is ripe for meaningful storytelling.
Newark defines boldness. Newark is and always has been one of the great American cities. And so we challenge ourselves to honor its legacy and promote its future like we can: by bringing its bold stories to audiences near and worldwide.
OUR PARTNERS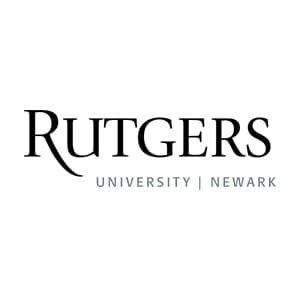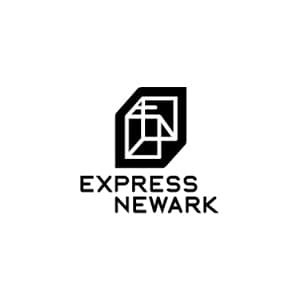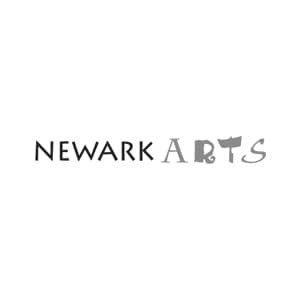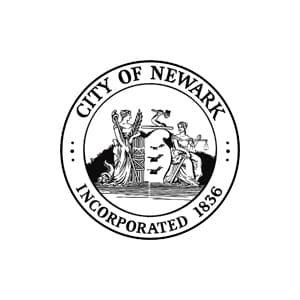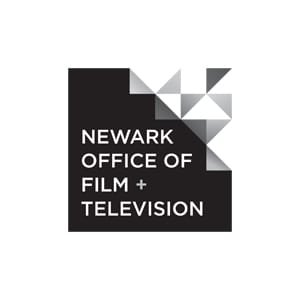 MEDIA PARTNERS